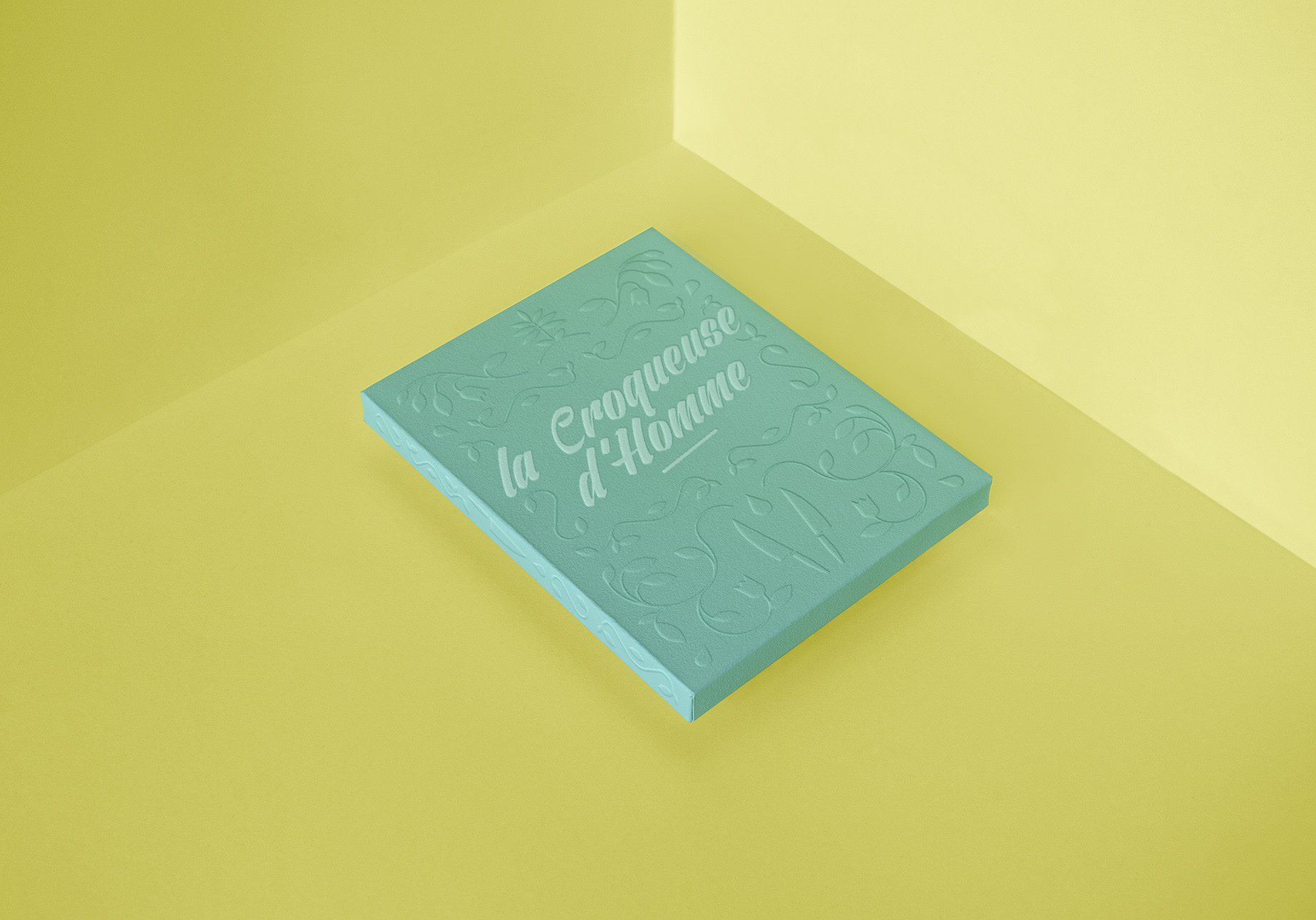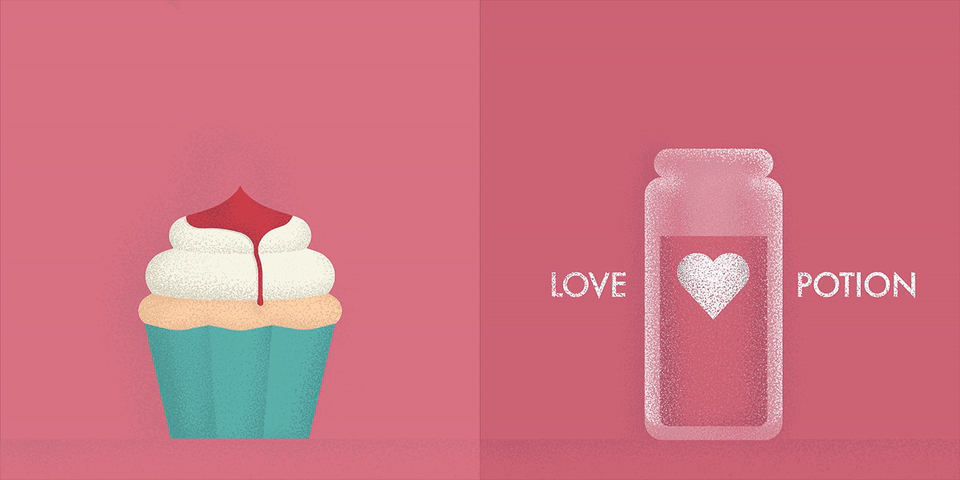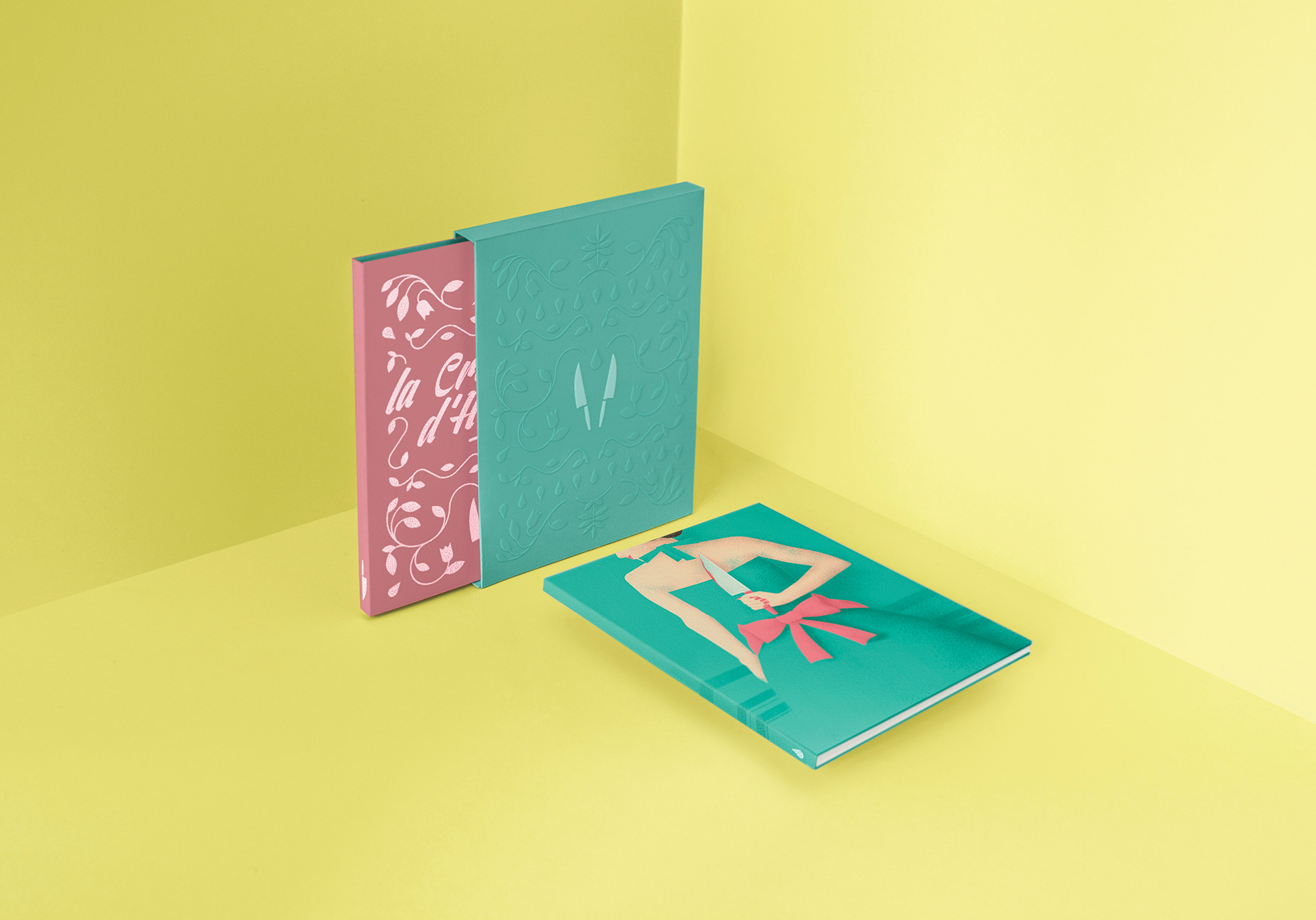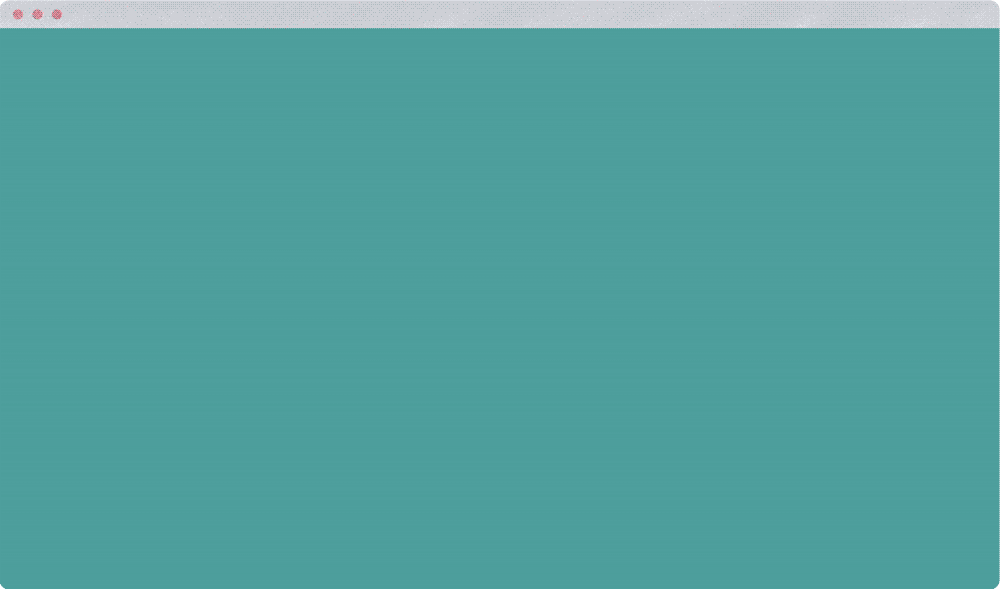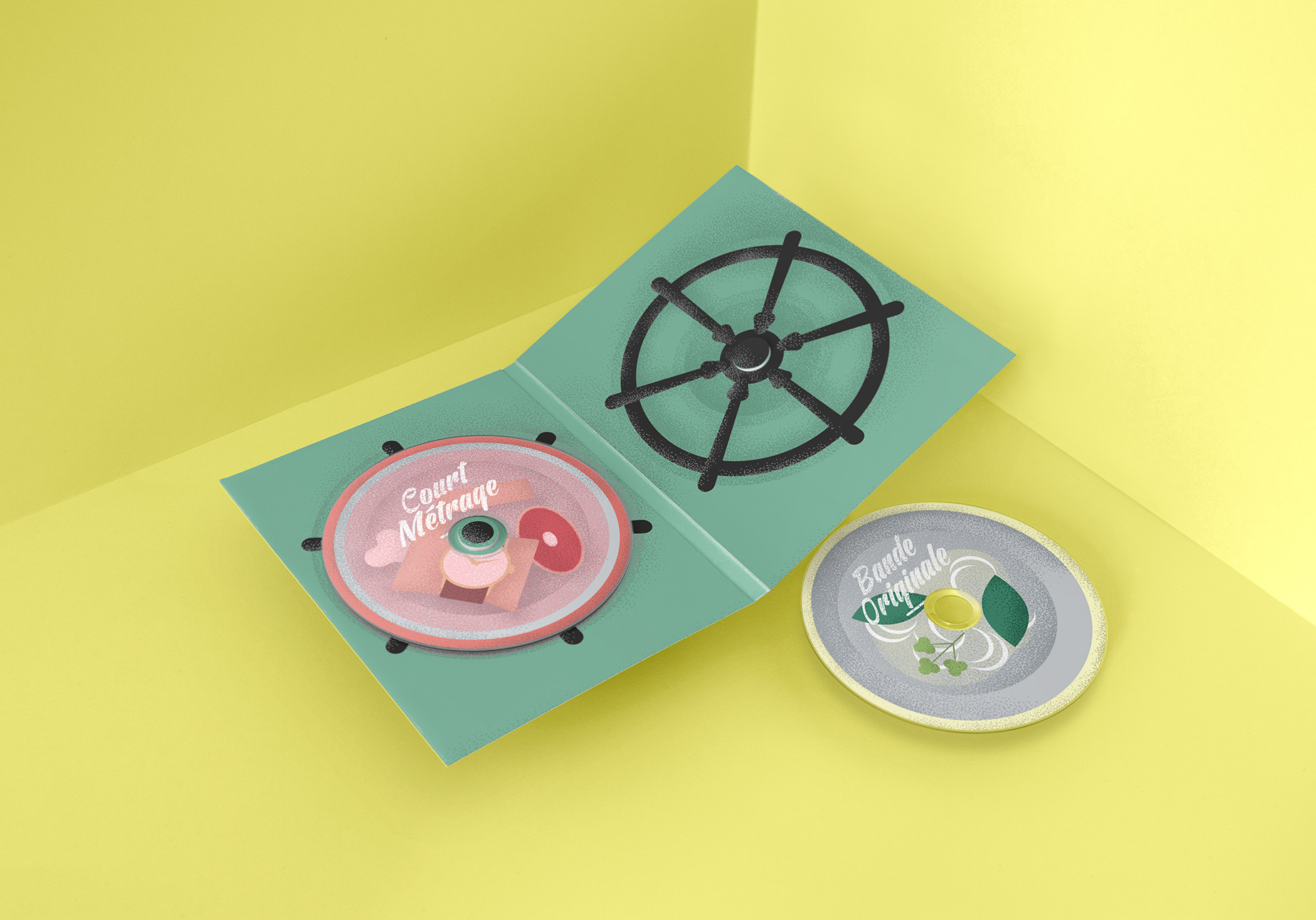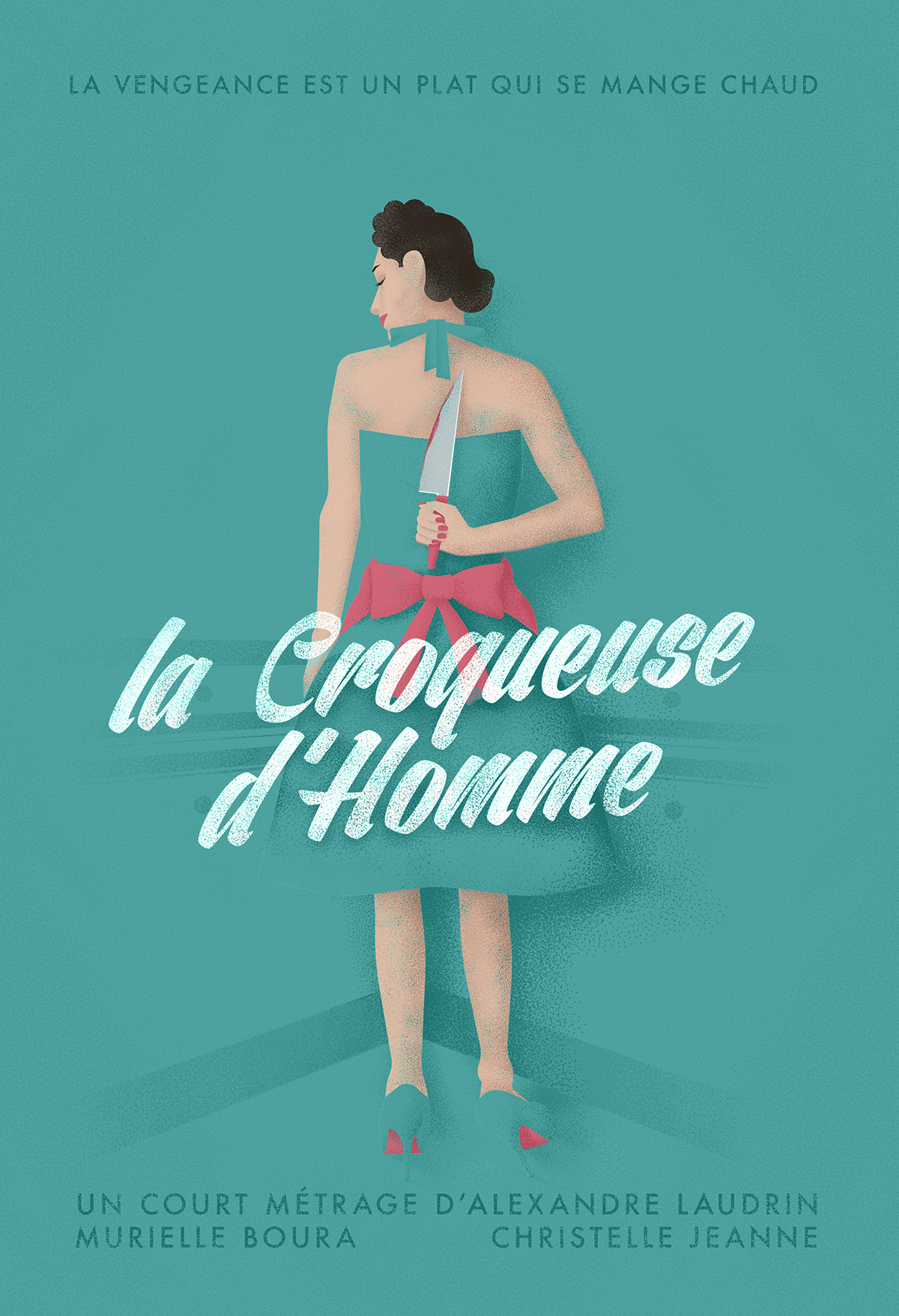 Réalisation et accompagnement de la communication graphique du court métrage la Croqueuse d'Homme.
Rôle - Réflexion et réalisation du court métrage de son décor, son identité et sa communication.
The Maneater is a short-film by Thony-Xander. In the 50's, following her husband's infidelity, a housewife has a taste for vengeance...
With Murielle Boura and Christelle Jeanne.
Director and script : Alexandre Laudrin
Art direction : Thony Girard
La Croqueuse d'Homme est un court-métrage de Thony-Xander. Dans les années 50, suite à l'infidélité de son mari, une femme au foyer mijote une vengeance peu ragoûtante...
Avec Murielle Boura et Christelle Jeanne.
Réalisation et scénario : Alexandre Laudrin
Direction artistique : Thony Girard