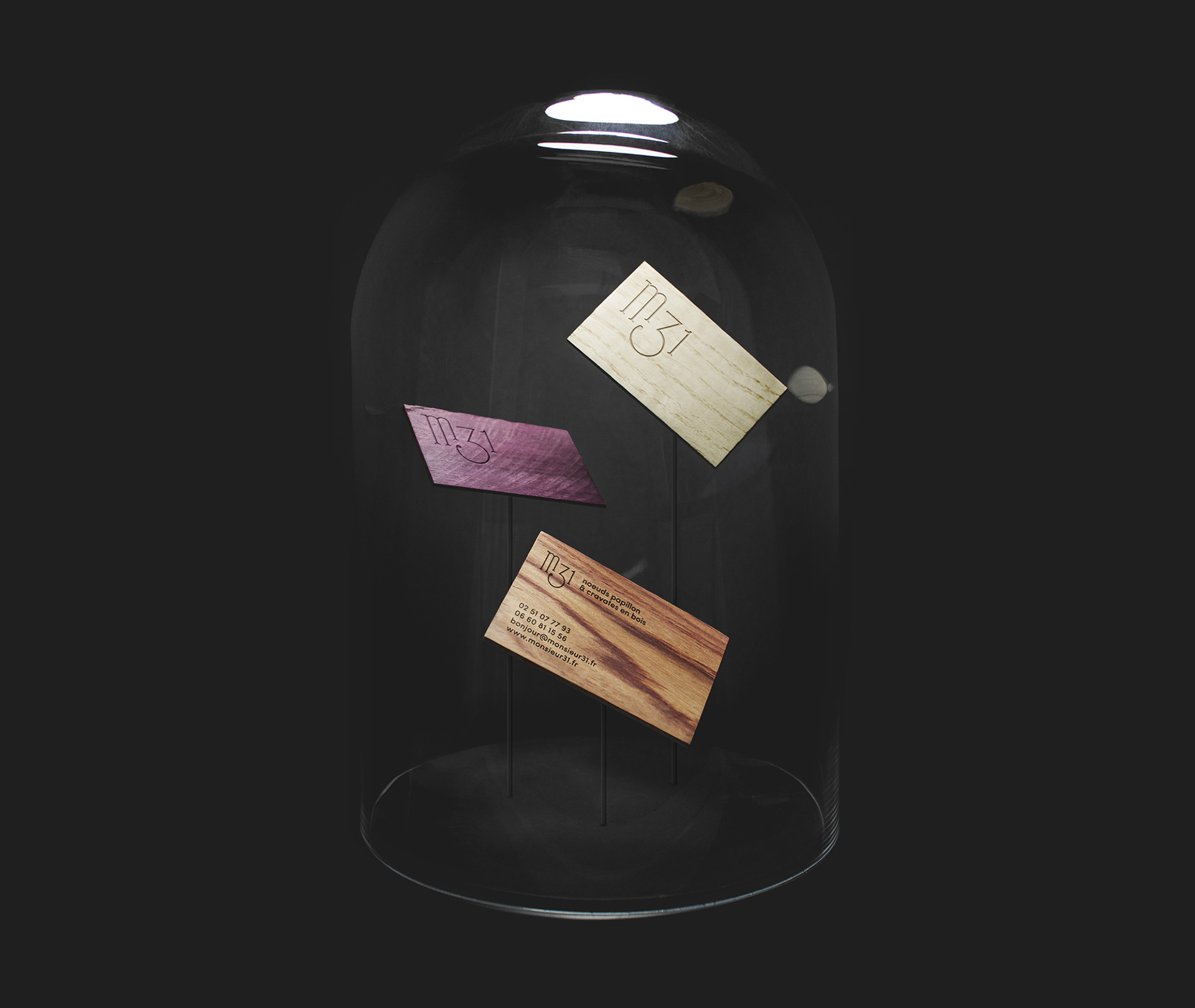 M.31 ou Monsieur 31 est un artisan spécialisé
dans la sculpture de noeud papillon et de cravate en bois.
Pour mettre en valeur ce travail unique
nous avons créé un univers inspiré de l'entomologie.

Rôles : Identité et Concept, Shooting, Packaging

-

M.31 also called Monsieur 31 (Mister 31) is a craftsman specialized
in the sculpture of wooden bow tie and wooden tie.
To go with this unique work
we created a universe inspired from entomology.
Roles : Identity and Concept, Shooting, Packaging