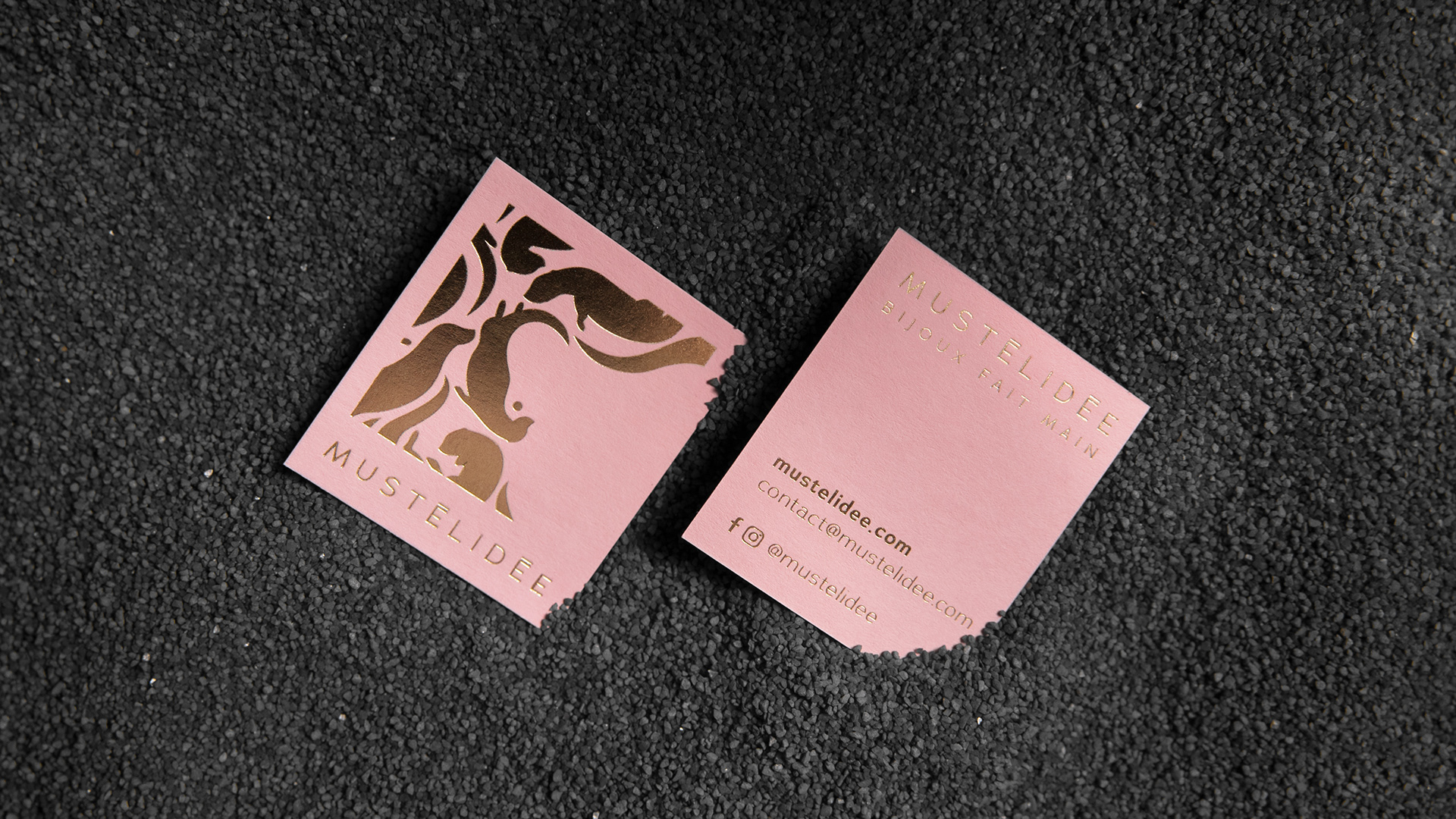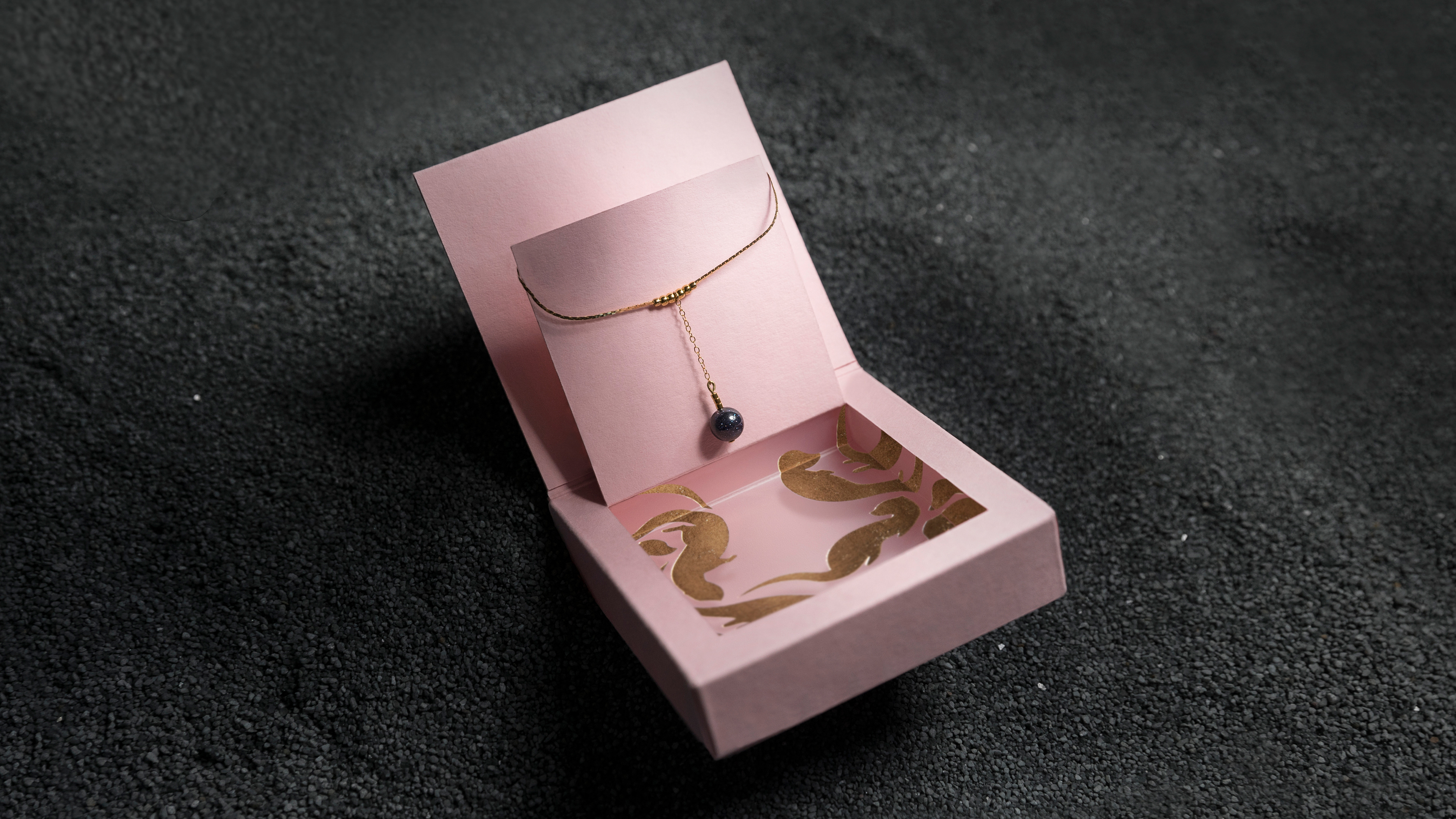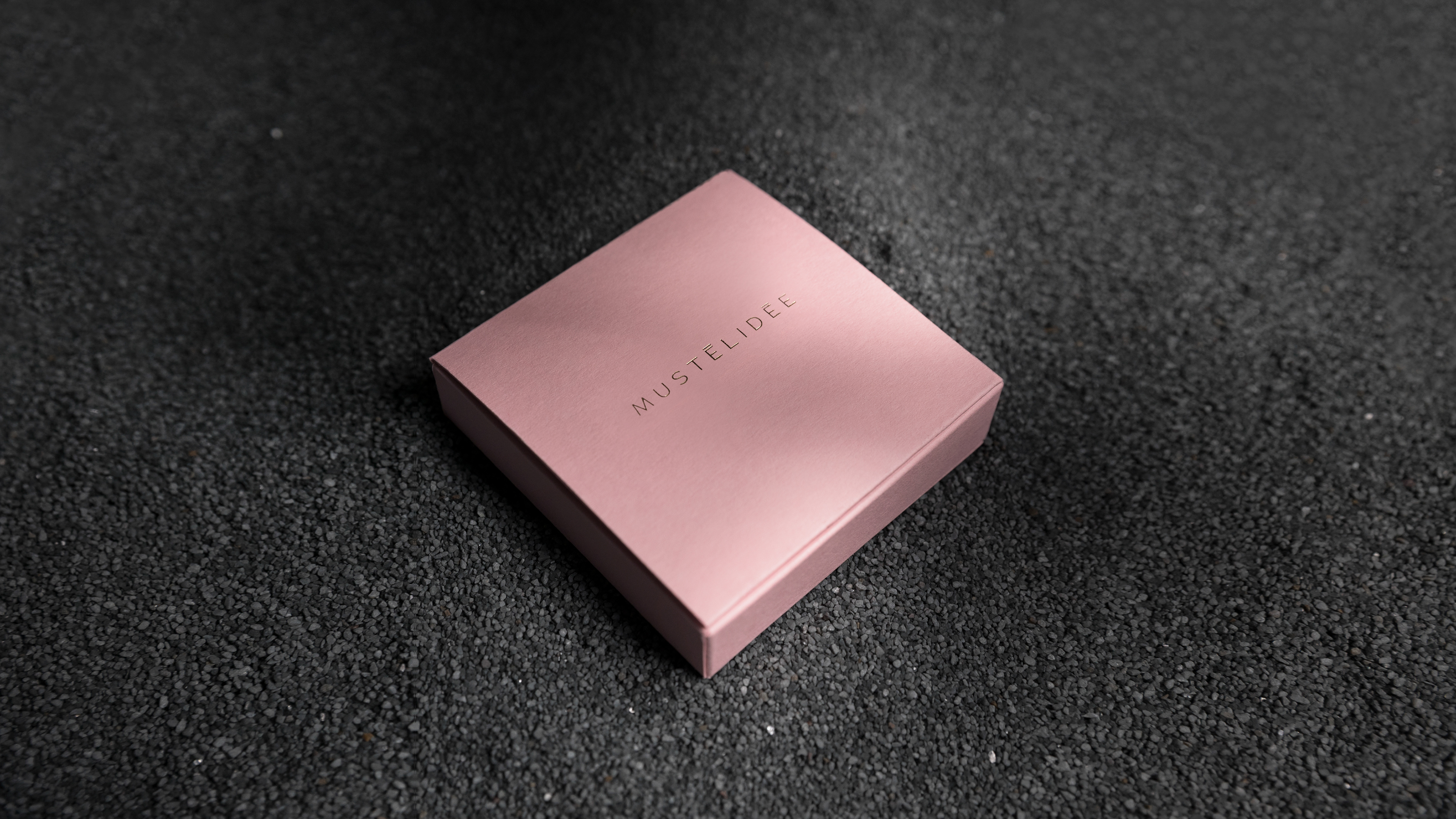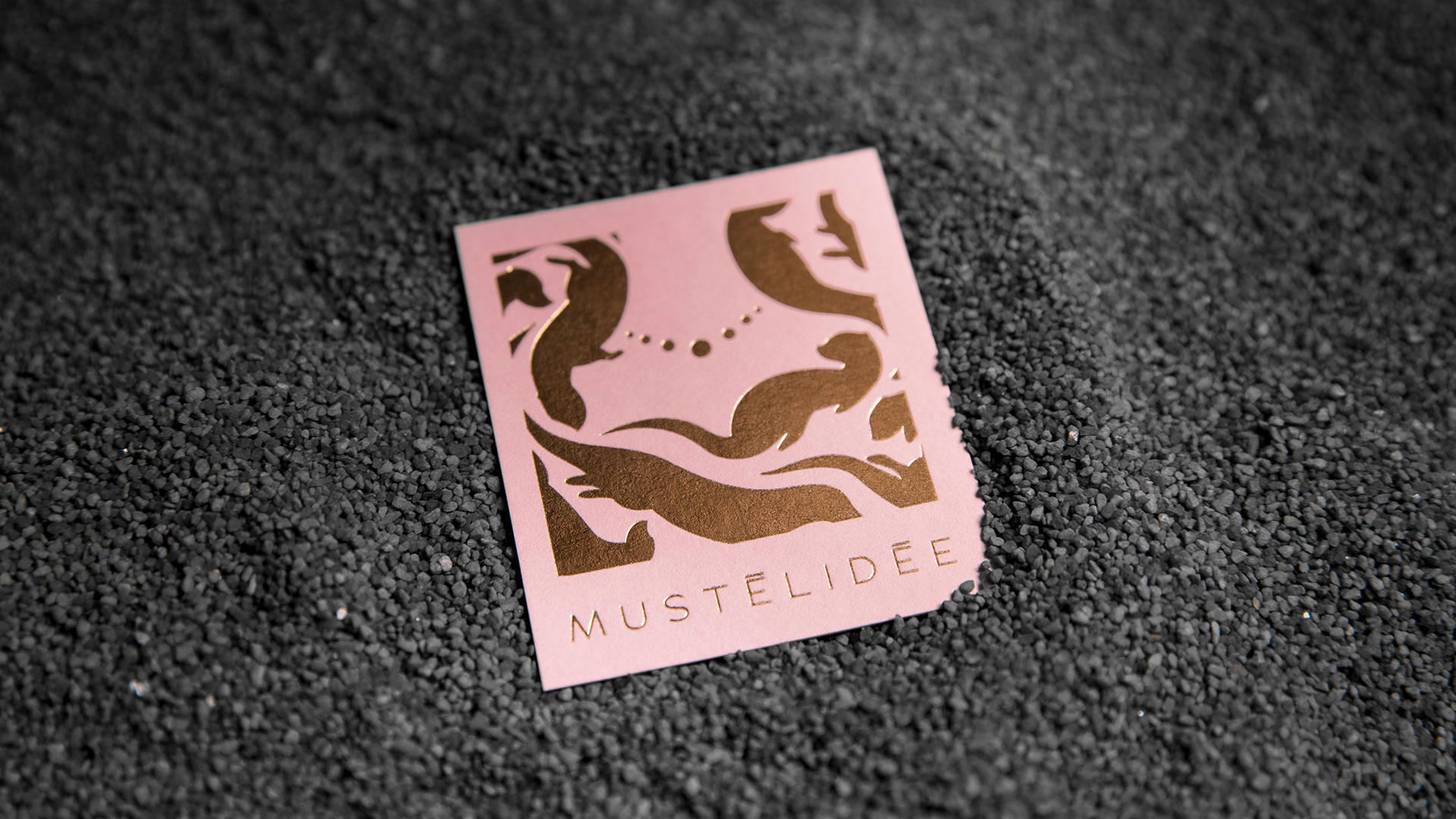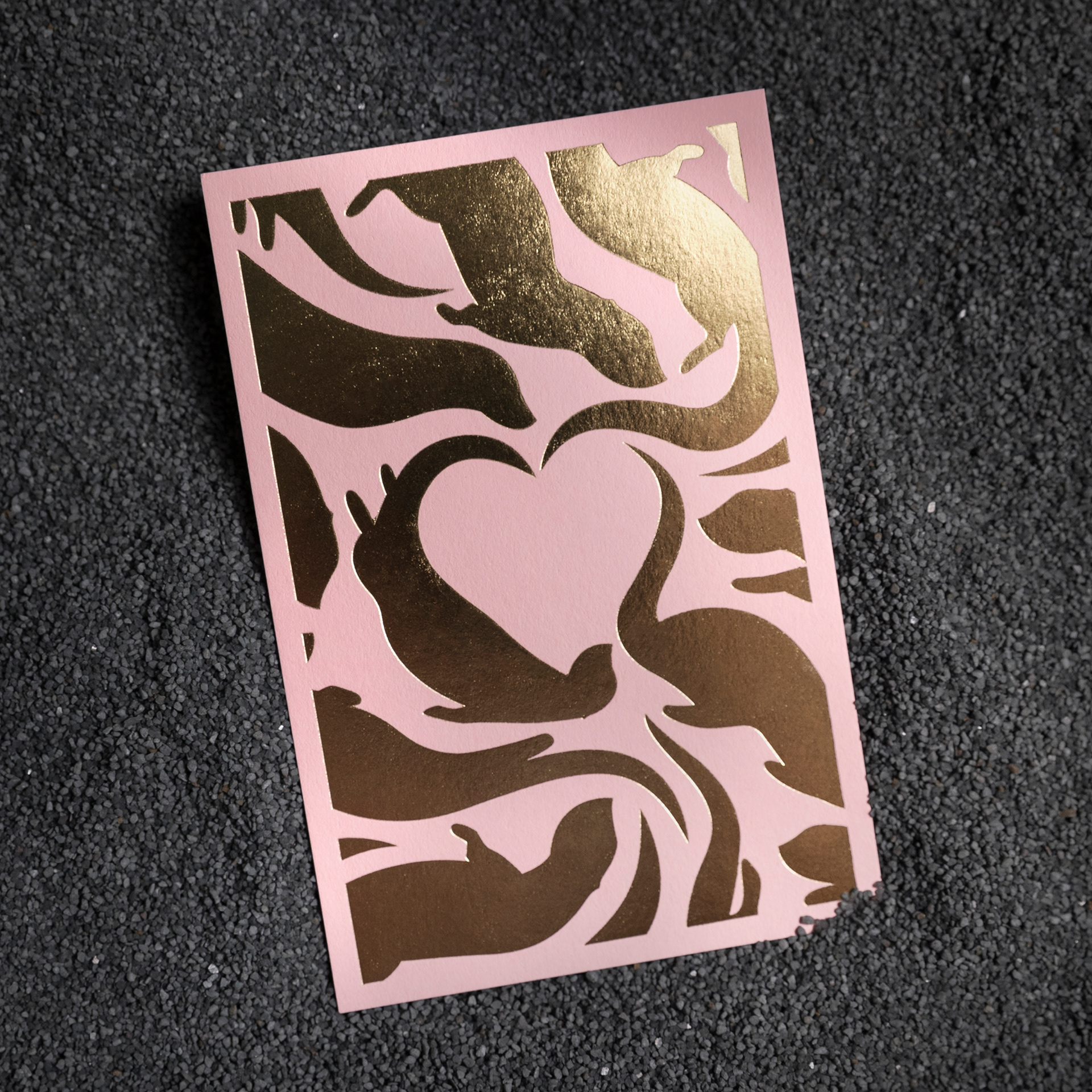 Mustélidé :

(latin mustela)
Nom de famille de mammifères carnivores de taille faible, bas sur pattes,
à queue longue telles que les loutres.

Mustélidée est une marque de bijoux fait en France.
Des loutres s'assemblent pour créer des symboles liés à la
joaillerie et font un parallèle avec le nom et la volonté de la marque de faire un don à l'international Otter Survival Fund à chaque bijou vendu.


Rôles : Identité et Concept, Packaging, Design d'impression

Papier : G.F SMITH - Colorplan Candy Pink
Imprimeur : Spind

-
Mustelidae:

(Latin mustela)
Surname of small carnivorous mammals, low on legs,
With long tails such as otters.
Mustelidée is a jewelry brand made in France.
Otters pattern create symbols related to jewelry and draw a parallel with the name and the donation to the International Otter Survival Fund made by the brand for every jewel sold.
Roles: Identity and Concept, Packaging, Print Design
Paper: G.F SMITH - Colorplan Candy Pink
Printer: Spind